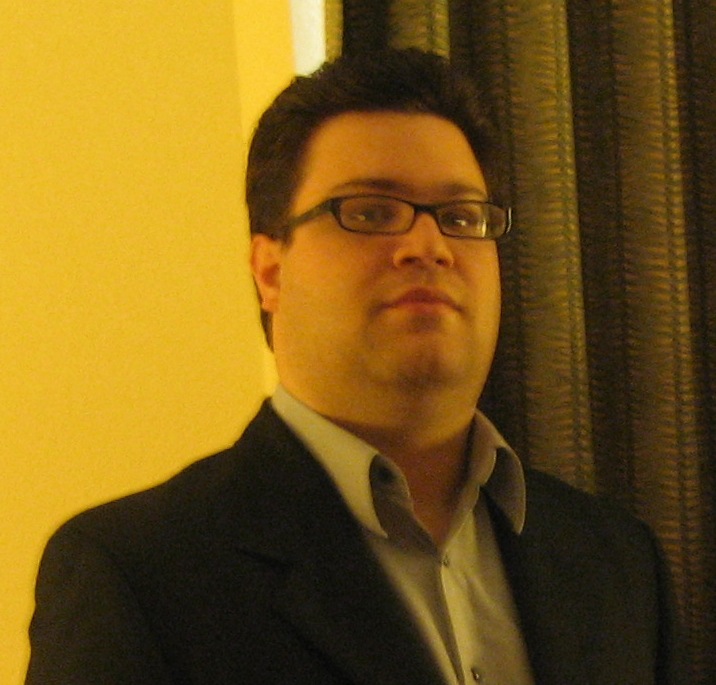 I am currently employed as an Archive Scientist at the Space Telescope Science Institute in Baltimore. I was previously at AMNH helping manage the BDNYC (Brown Dwarfs in New York City) research team as a database manager/software developer. I'm interested in Data Science and have set up some of code on Github.

For my CV in PDF format, click here.
My ORCID ID is
orcid.org/0000-0003-1286-5231.

I've created a variety of web tools for astronomy, including:
BDNYC Kinematics Calculator
AstrodbWeb: BDNYC Database Browswer
UVW Javascript Calculator
Convergent Point Analysis Tool
Looking for the Easter Island Transit of Venus 2012 page? Click here.